Welcome to Maine Bingo where you can find out all about how to play bingo in the state's 54 bingo halls.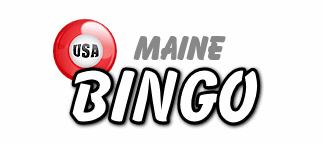 Cavalier Club Bingo Hall in Androscoggin (Maine)
Return to the Lewiston (Maine) Bingo Hall listings
855 Lisbon Street (Rear of Promenade Mall)
Lewiston
Maine 04240
Telephone:
207-784-0244
Opening Hours:
Tues, Thurs, Fri 6:30pm, Open at 4; NEW: Saturdays at 1pm
Additional Info:
Remarks: This is the NEW home of Cavalier Club Bingo! The Bingo Hall is located in the rear of the "Promenade" Mall behind Staples. No Stairs and Plenty of Parking!